Tatami life makes you relax TokyoStore News Vol.1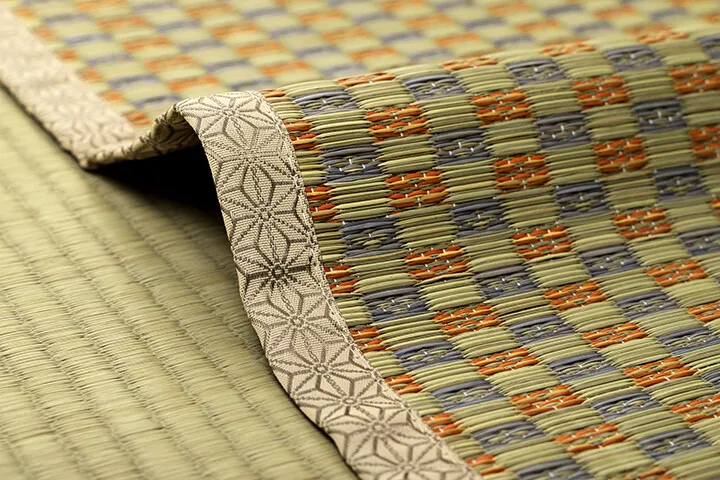 Tatami rug carpet traditional "Asanoha" hemp leaf retro design
Tatami Rush rug with a retro design that matches the soft and elegant color and the traditional hemp leaf pattern of the outer frame.
Tatami rush rug carpet with a sleek and modern design for today's lifestyle.
Tatami rug carpet water resistant type made in Japan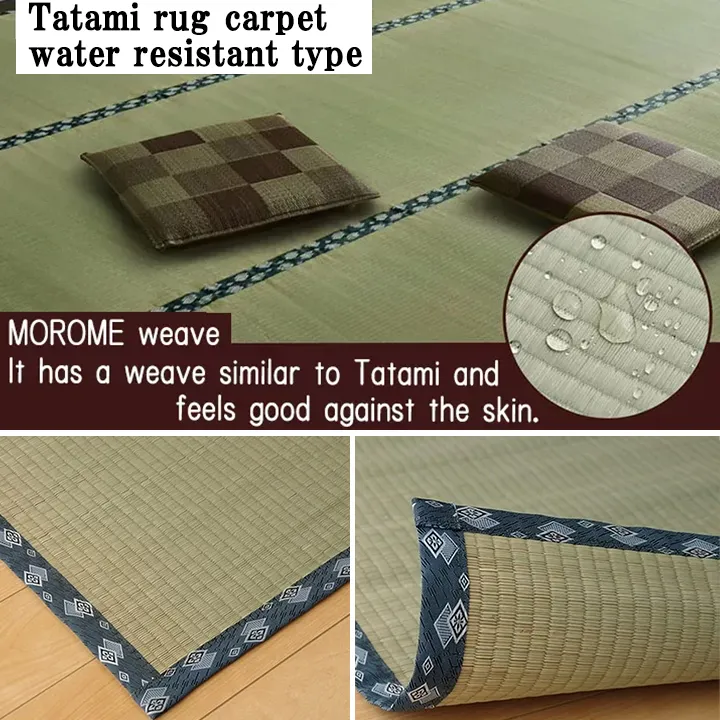 A rug carpet made of Tatami rush fabric with water-repellent finish on both sides.
*However, it does not repel water above 40°C such as hot water, tea, and coffee.
Tatami ZABUTON Japanese Cushion Chidori 2 Piece Set Made in Japan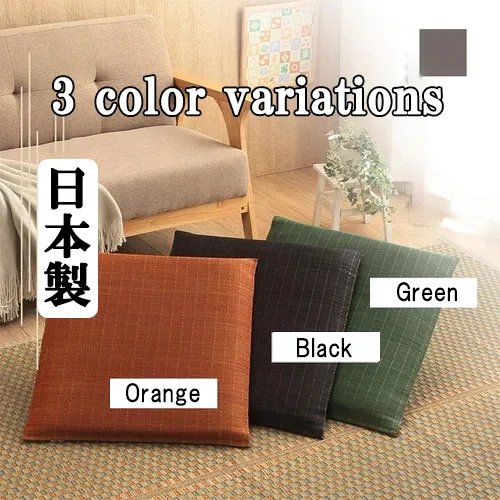 Japanese style modern and simple Tatami ZABUTON Japanese cushion.
Each product is hand-colored by a craftsman, and each product is characterized by subtle color unevenness and shades. Even products of the same color are "one-of-a-kind items" with slightly different shades of dyeing.
Author Profile
Latest entries