New Tatami rug carpet simple design
The simple design makes it a perfect match for your room.
Woven with Tatami Rush from Kyushu, Japan.
Tatami Rush from Kyushu is thick, has a thick skin, and has fine fibers, so it is elastic and durable.
Size: About 55.1 x 78.7in / 75.2 x 75.2in / 75.2 x 98.4in
Color: Gray/Green/Dark Brown/Light Brown
Non-slip backing that is gentle on flooring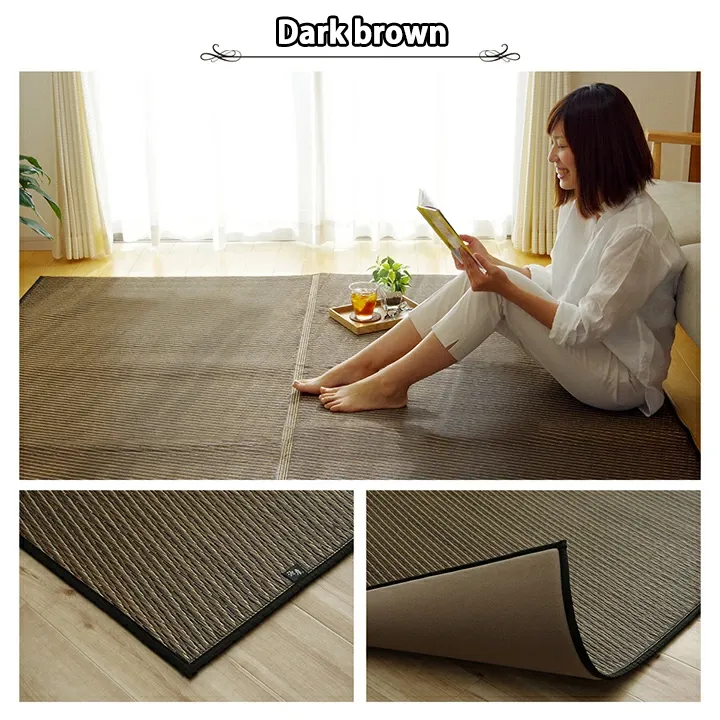 The back is made of urethane foam with just the right amount of cushioning, so you don't have to worry about damaging your flooring.
Tatami RushPower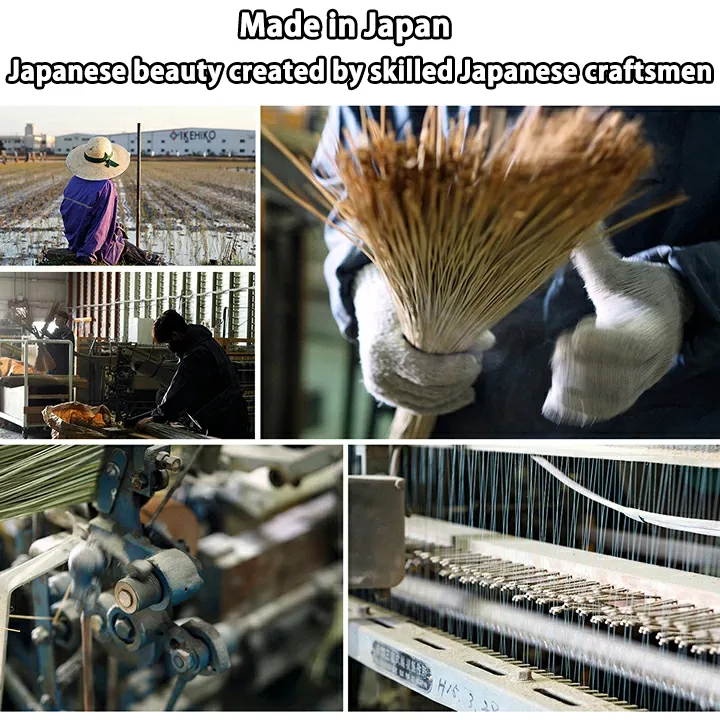 Tatami rug carpet is non-sticky. Always comfortable and dry
The secret to the smoothness of the Tatami rug is the power of the "moisture absorption effect" that Tatami Rush has.
You will feel comfortable with the Tatami Rush material.
Please lay down on a Tatami rug in your room.
Tatami Rush has a natural air purification effect and a humidity control effect.
Hiba Extract from Aomori Prefecture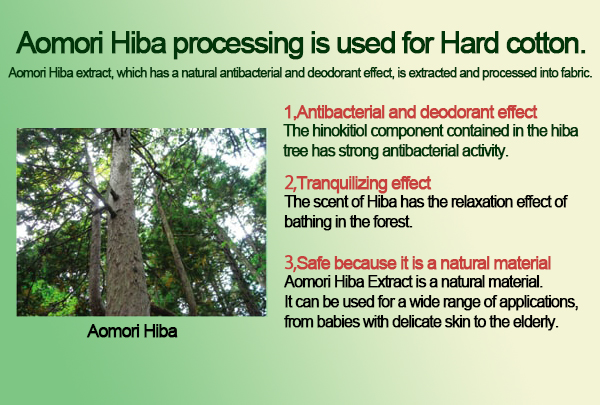 Tatami rugs are made by processing the "hiba essence" extracted from hiba trees in Aomori Prefecture onto the surface of the fabric using the manufacturer's unique technology.
Hiba essence contains a natural substance called hinokitiol, which has an antibacterial and deodorant effect.
Author Profile