Description
My Neighbor Totoro Tatami rush rug carpet made in Japan about 176 cm round
Size / capacity: Approximately 176 cm round
Producing area: Japan
Material / Ingredients: Material: Rush (from Kyushu) * Crested helicopter = 100% cotton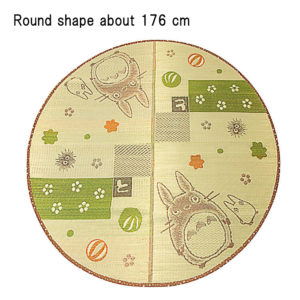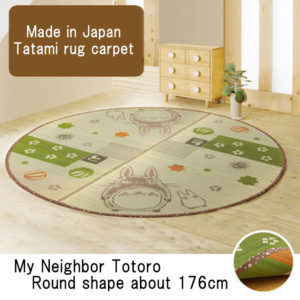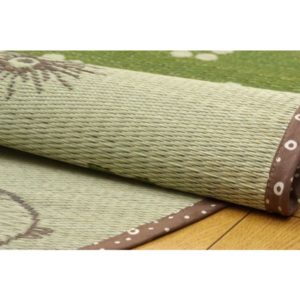 It is a rush rug of the popular "My Neighbor Totoro".
Can be stored compactly. We use domestic (Kyushu) rush.
Each one is thick, the skin is thick, and the fibers are fine, so it is elastic and has excellent durability.
Rush has a natural purification effect on air and a humidity control effect. In addition, it is hard to get dirty and changes to golden color and tastes as it is used.
Aomori Hiba processing is applied to rush. (Antibacterial and deodorant effect)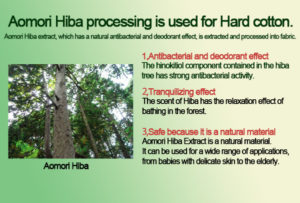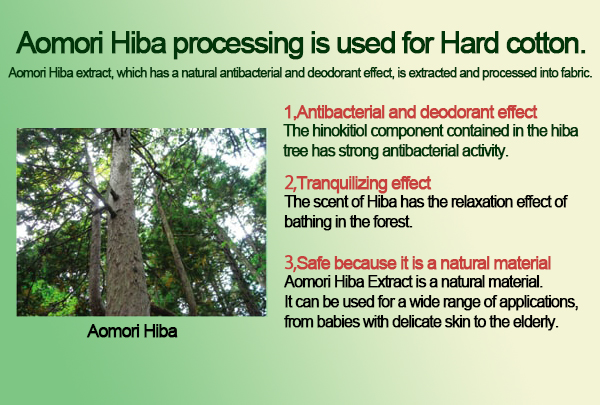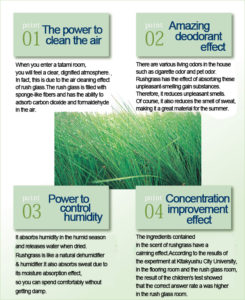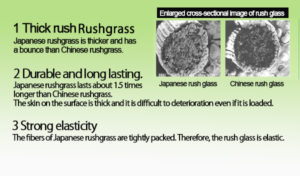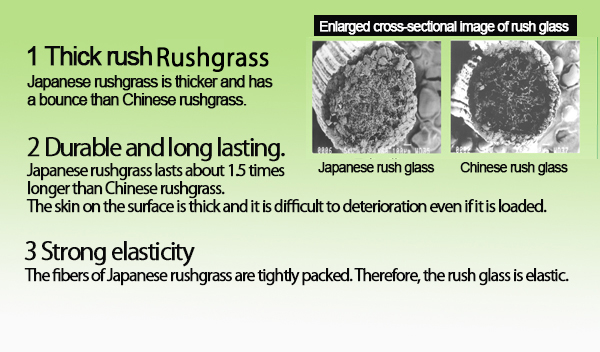 We use domestically produced rush (produced in Yatsushiro, Kumamoto Prefecture, where Rush tatami fabric is produced) with a length of 115 to 120 cm.
About 91 cm is used.
The outer part is usually strongly whitish. (It's not a sunburn, it's the color of the base and tip of the Rush tatami fabric.)
The tip of the Rush tatami fabric is reddish brown, the base is white, and the center is blue (green).
We use rush grass from Japan (Yatsushiro, Kumamoto Prefecture).
Each Japanese Rush tatami fabric is thick, the skin is thick, and the fibers are fine, so it is elastic and has excellent durability.
Rush tatami fabric has the characteristics of purifying air, adjusting humidity, and being hard to get dirty.
"Hiba Essence" extracted from Hiba tree in Aomori prefecture is processed on the surface of the fabric using the manufacturer's original technology.
Hiba Essence contains hinokitiol, an ingredient with extremely high antibacterial properties as a natural substance.
(It has antibacterial and deodorant effects compared to unprocessed products.)
Both front and back can be used and it is economical.
◆ Precautions for use and care
● Depending on availability, it may take 7-10 business days to ship.
* Holidays: Saturdays, Sundays and public holidays
● Wipe lightly twice with a dry cloth or rag before use.
* Do not wipe with water as it may cause mold.
● If you spill water, it will not penetrate inside if you absorb the water early.
* Do not rub strongly, but wipe with a tissue.
● For normal maintenance, use a vacuum cleaner!
Clean to absorb the gap.
● If you dry it in the shade regularly and keep it well ventilated, you can prevent the growth of mold.
● Since it is a natural material and processed by hand by craftsmen, the shape and display size may differ slightly.