Cold sake glass Japanese SAKE bottle, SAKE cup set Customer Feedback
Lives in LA, USA Male customer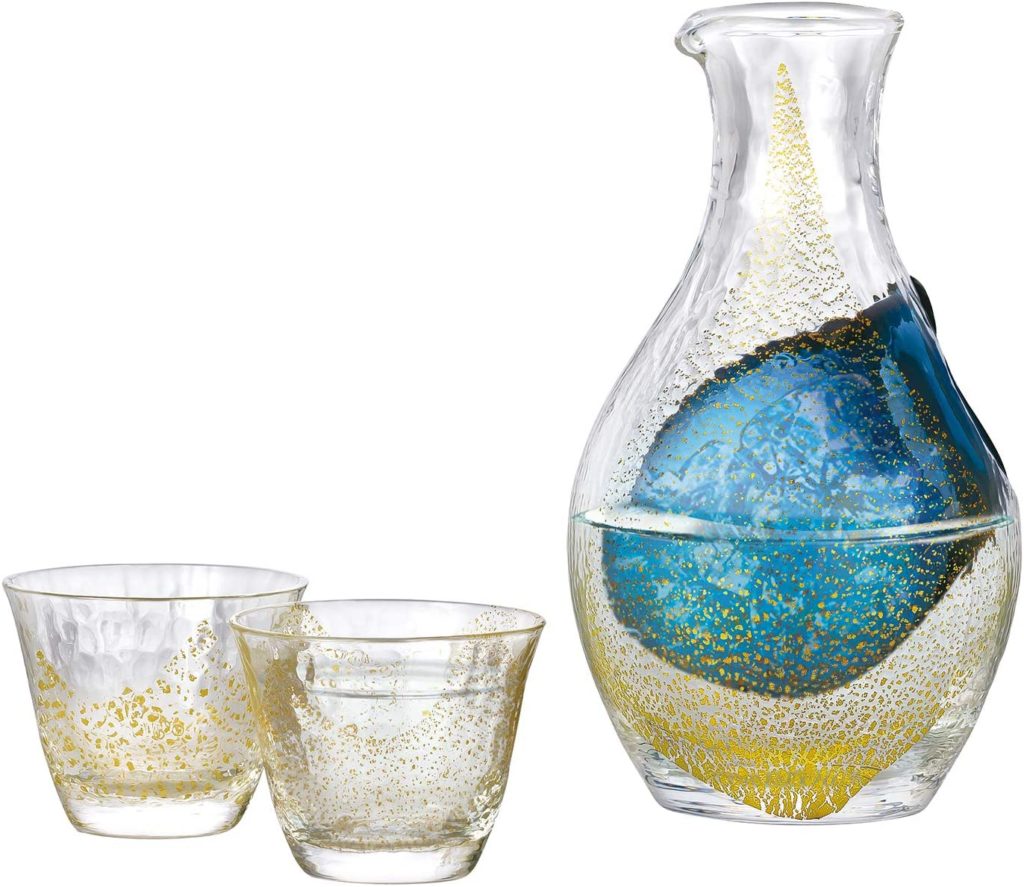 Cold sake glass Japanese SAKE bottle, SAKE cup Gold Leaf Carafe Made in Japan 3piece set
I have loved Japanese culture since I was young, and sometimes I wear kimono and yukata and drink Japanese sake.
I especially like Japanese sake, and I have enjoyed ordering various types of sake.
I used to drink cold sake from Japan in a beer cup, but when I was watching a Japanese movie I watched before, there was a scene where I was drinking sake in a clean glass sake set.
Recalling that time, I was researching on the Internet and found the Tokyo store.
Here, you can see that there are a lot of famous Japanese traditional crafts, such as handmade SAKE bottles and SAKE cups.
This time, I chose a set of SAKE bottle and SAKE cup of gold leaf carafe for cold sake.
This gold leaf carafe SAKE bottle has an ice pocket, so you can enjoy it slowly until the end without diluting the cold sake because you do not put ice directly in the glass.
I could feel the delicate manufacturing commitment of Japan in such a place, and I became more and more fond of Japanese traditional crafts.
Next time, I would like to buy a set of pottery sake bottle and Inoguchi and enjoy hot sake.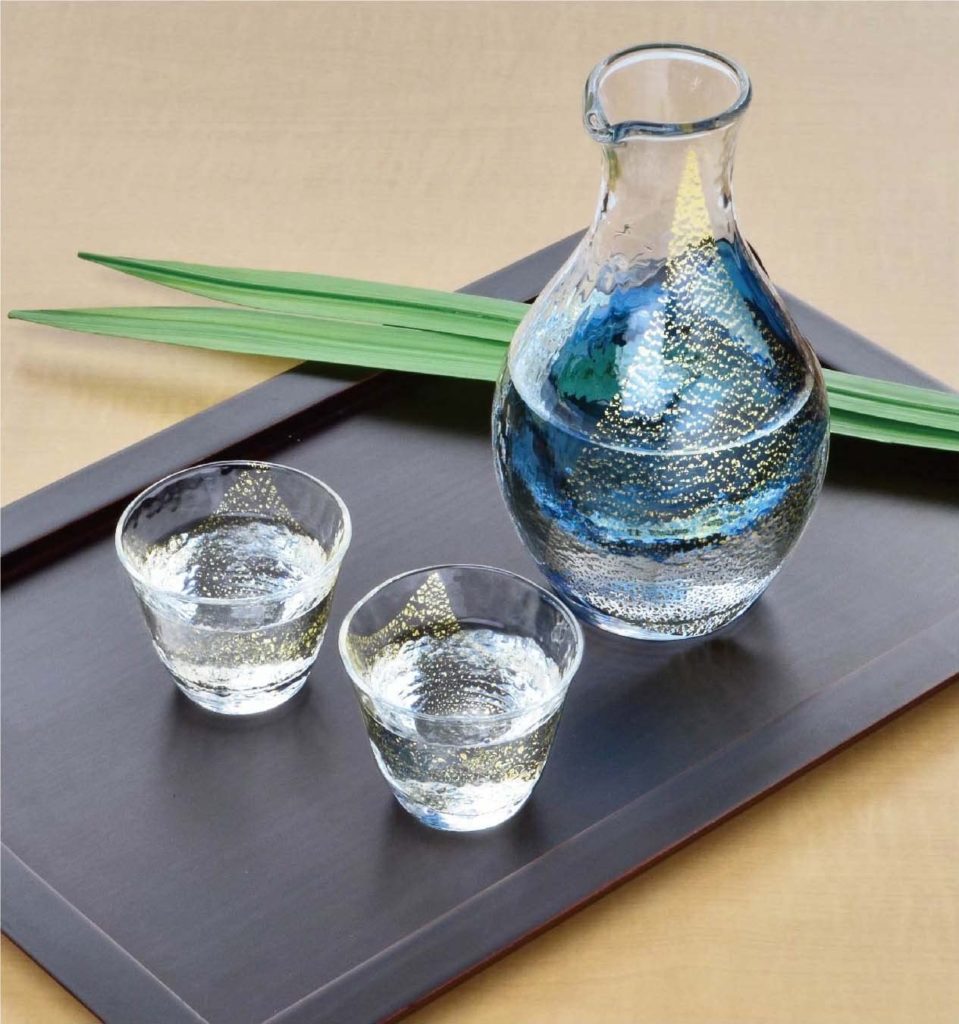 Author Profile
Latest entries