Description
Japanese style mattress Forest sleep single long size 100 × 210cm
Size: Approximately 100 x 210 cm Single long
Production area: Product processing: Japan Fabric: China
Material / Ingredient: Side fabric = 85% polyester 15% cotton
Cotton inside = 100% polyester
Rolled cotton [Filharmony mixed] Solid cotton
* Hiba essence is used on the surface of the fabric.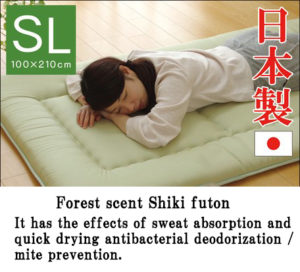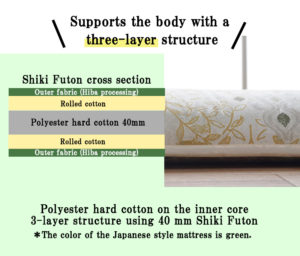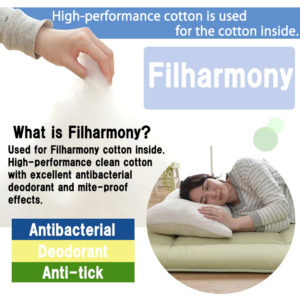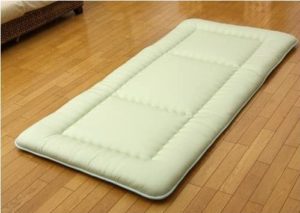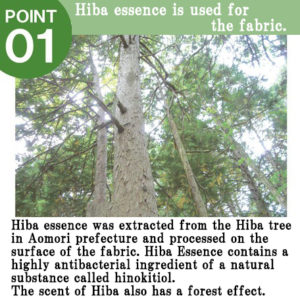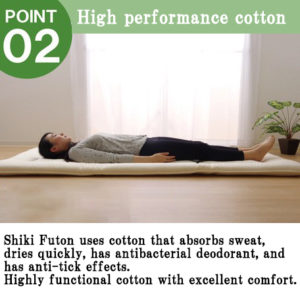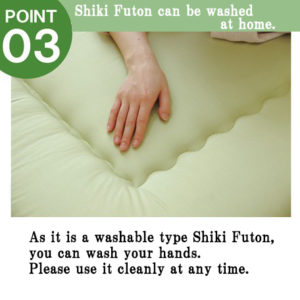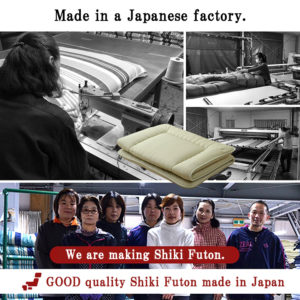 It is soft to the touch and can be used regardless of the season. Filharmony cotton, a special cotton, is used for the cotton inside.
Features
1. Sweat-absorbing and quick-drying Due to the special surface treatment, the sweat-absorbing property does not change even after washing. It dries faster than regular cotton and is hygienic forever.
2. Antibacterial and deodorant It is possible to reduce the decomposition of bacteria and the substances produced by the bacteria, and to suppress the odor. In addition, the antibacterial agent kneaded into the fiber to obtain the antibacterial and deodorant effect has passed the certification standard set by SEK.
3. It has anti-tick and growth-suppressing effects.
Hiba essence is used on the surface.
"Hiba Essence" extracted from Hiba tree in Aomori prefecture is processed on the surface of the fabric using the manufacturer's original technology.
Hiba Essence contains hinokitiol, an extremely antibacterial ingredient as a natural substance.
● The delivery method is Japan Post or FedEx.
Depending on availability, it may take 5-7 business days to ship.
* Delivery to Canada and Australia is currently suspended.
● CUSTOM DUTIES
Customers are responsible for custom duties (tariffs) which might be charged in your country.